We are currently looking for a Senior IT Research Software Developer to support our work in Image Guided Surgery.
The NIST lab has developed IBIS, an open-source image-guided surgery platform (http://ibisneuronav.org/) that is used in multiple labs to support world-leading research for image-guided surgical interventions in the brain, spine and other regions of the body.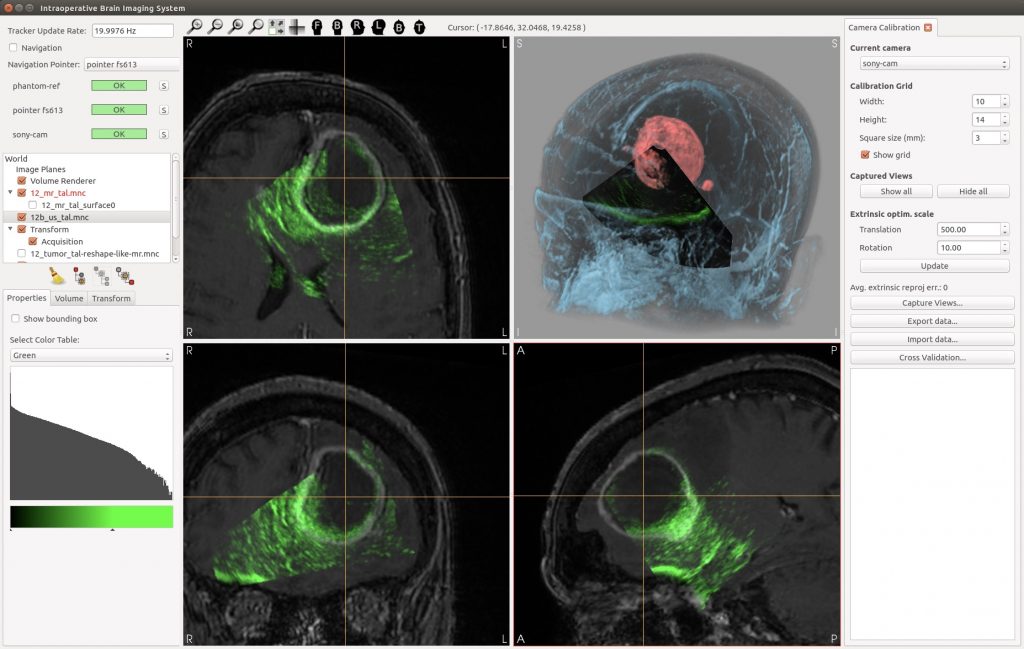 The Senior Research Software Developer will create, manage, and maintain software and technical infrastructure for the IBIS core platforms. The role involves working with research staff and graduate students, clinical end-users (surgeons), technical and managerial staff to guide platform feature integration and optimization. This role is responsible for delivering critical functionality of all the data management and research workflow elements related to data acquisition, visualization, annotation, processing, and dissemination built on complex open-source platforms.  In doing so, the successful candidate will evolve in a dynamic research environment and have opportunities to work cross-functionally across multiple open-source neuroinformatics platforms and learn about open science practices in the context of a dynamic and diverse research software development.
Reasons to apply:
well paid,

flexible, low stress & McGill benefits (health, dental, pension)

Montreal is a fantastic city to work in; The Neuro is close the mountain and sports center

you will contribute to a cutting edge project in image guided surgery that will

directly benefit patients

work on augmented reality and 3D visualization

benefit from a rich fun collaborative environment and a great team

work with graduate students and surgeons
For more details on the position and to find out how to apply, please see the official McGill call for applications.